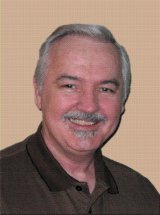 Digital Transcription Inc. is an established medical transcription company with a reputation for commitment to unsurpassed quality, promptness and customer satisfaction.

Whether you are a Health Care Provider or a transcriptionist, you will find with us the tools you need to be successful.

Explore our company through any of the departments and discover for yourself why many regional professionals have chosen DTI to fulfill their requirements.


Digital Transcription Inc
Ralph & Carol Bass
100 Iverson Street
Greenville, SC 29615
864-292-5210
ralphebass@digitran.net