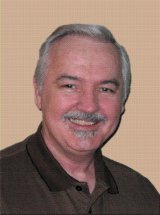 Digital Transcription Inc's dictation system is a hosted medical transcription software platform, which is also known as an Application Service Provider (ASP) or a Transcription Application Service Provider (TASP). This innovative software system reduces the cost of producing accurate medical reports, increases productivity and cuts turnaround time (TAT).

Digital Transcription Inc uses smart, browser-based applications to provide our customers with maximum convenience, power and speed. We hosts and maintains the servers, provides 24/7 technical support, and ensures physical and electronic security for business continuity.
Digital Transcription Inc's Medical Transcription Software
Dictation

Flexible capture options are critical to physician acceptance. We have three methods of dictation: 1) built-in dictation for telephones, 2) handheld personal digital recorders (PDR), and 3) dictation right into your computer.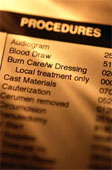 Back-End Processing

Digital Transcription Inc s Information Processing Center is a reliable array of servers hosted at a top-tier data center that queues jobs for transcription and automatic document delivery.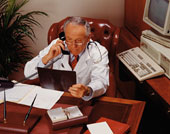 Management and Administration

Digital Transcription Inc Management Console (IMC) is a convenient browser-based application used by administrators, IT personal and medical transcription managers to manage users and permissions, define workflow policies, assign work and review results.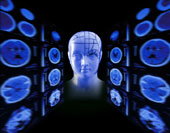 Document Delivery

Digital Transcription Inc Document Delivery System (DDS) supports various formats for automated distribution of documents including secure FTP, fax and remote printing. Completed documents can be saved as flat text, rich text, Microsoft Word documents or sophisticated XML files for EHR applications or HL7 gateways.

In addition, interfaces support data retrieval of patient demographics from external systems such as Admissions, Discharge, Transfer (ADT) systems. Physician offices and clinics that cannot support automated delivery methods can use the secure EHR Web Portal to view, edit, e-Sign, print or download completed reports in RTF, DOC and PDF formats.
Specialists in the Transcription of Medical Dictation